A Group of Dedicated and Skilled Early Intervention and Preschool Providers
Our team at Creative Therapies of WNY, PLLC uses a unique approach to working with kids and maintaining a fantastic staff.
We strive to uphold professionalism and punctuality to provide quality work and a meaningful impact on our clients' lives.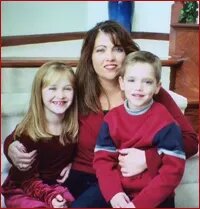 Patty Jeffries, MS CCC-SLP/L TSHH
Speech-Language Pathologist | CEO and Founder
Patty graduated from Fredonia State University with a Bachelor of Science degree in Education of Speech and Hearing Handicapped in 1987. She completed her graduate work at Fredonia State University and was awarded her Master of Science degree in Speech Pathology in 1992.
Patty obtained her NYS License and her Certificate of Clinical Competence from the American Speech-Language-Hearing Association (ASHA). She is trained in the following techniques, which added to her wealth of knowledge and experience in the speech-language development of young children:
Prompts for Restructuring Oral Muscular Phonetic Targets (PROMPT)
Picture Exchange Communication System (PECS)
Developmental, Individual Difference, Relationship-Based Model (DIR®/Floortime™)
For more than two decades, Patty has worked in various settings in this field. She enjoys working with children and their families, helping them to reach their potential. Patty has also served on the Speech-Language and Hearing Association of Western New York (SHAWNY) Board.
In 2005, Patty felt blessed with the opportunity to launch a business, Children's Creative Therapies. She fulfilled her managing, marketing, and business aspirations by continuing a career in her chosen field. Patty played an essential role in creating many of the policies, procedures, and everyday operations of Children's Creative Therapies.
In 2012, she established Creative Therapies of WNY, PLLC. There was a need for some restructuring to further develop plans. Patty was then joined by two longtime friends, Debbie Fitzgerald, OTR and Denise Freedman, PT.
Patty feels that her two incredible children have been an essential asset to her personal life and her career as an SLP. She believes intervention at a very young age, when appropriate, gives a child the best chance to bloom.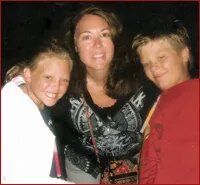 Deborah Fitzgerald, OTR/L
Occupational Therapist
Deborah Fitzgerald is a 1988 graduate of the State University of New York at Buffalo. She has a Bachelor of Science Degree in Occupational Therapy.
A dedicated therapist, Deborah has extensive experience engaging with the pediatric population. She has been working in a multitude of settings nationwide for more than 20 years. Deborah has also served in positions such as senior therapist and department supervisor.
She continues to practice home, community, and school-based occupational therapy on children with various disabilities. Deborah specializes in the area of sensory processing disorders, fine motor, oral motor, and feeding and swallowing difficulties.
With a consistent passion for learning, Deborah utilizes a wide variety of modalities to achieve the best possible outcome for her clients. She enjoys mentoring and sharing her expertise with other professionals, therapists, and families alike.
Deborah is thrilled to utilize her supervisory and management skills to enhance the continuing success of our premier early intervention agency. This way, she has the chance to contribute to improving the lives of children throughout the Western New York region.
Living in Niagara County, Deborah has been blessed with amazing twins who keep her in constant motion with their ongoing love of play. She believes that the earlier intervention is provided, the better the opportunity for a child to create and grow.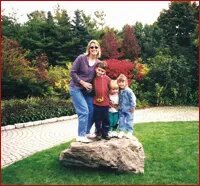 Denise Freedman, PT
Physical Therapist
In 1987, Denise received her Bachelor of Science degree in Physical Therapy from the State University of New York at Buffalo. She has attended a wide array of continuing education seminars and has been a member of The American Physical Therapy Association since 1985.
Denise has a diverse background with more than 20 years of experience. She began her career in in-patient hospital, out-patient clinical, and homecare settings. Following her passion, Denise expanded into the preschool and early intervention settings, working with babies and children throughout Western New York. She recently designed two books that she incorporates into her preschool physical therapy sessions.
She is proud to say she has many joy-filled years spent mentoring her three children. Denise believes the health and well-being of all people, young and old, is vital and enjoys making movement a part of her everyday life.
1st in Largest Buffalo Woman-Owned Company for 2020
Fast Track in 2018, 2019, and 2020
Best Place to Work in Buffalo 2019 and 2020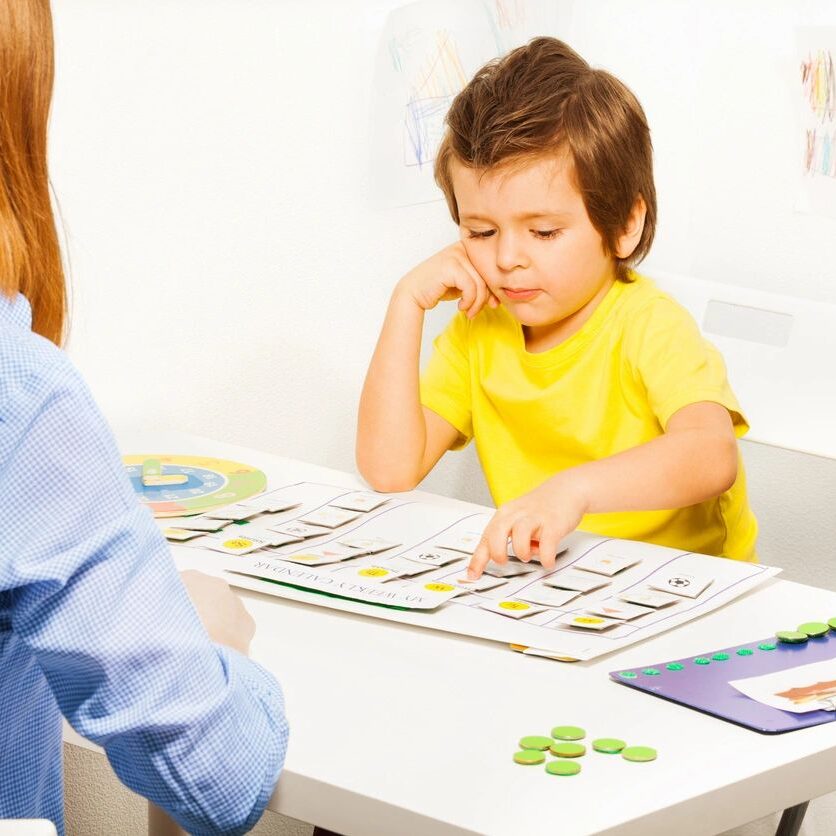 For any questions or concerns, get in touch with our team today.